OUTDOOR EDUCATION IN THE HIMALAYA
Hanifl Centre for Outdoor Education and Environmental Study is an outreach of Woodstock School - Celebrating over 164 years in the Himalaya. Located at an altitude of 7000 ft in the foothills we are ideally placed to run Wilderness courses, Environmental workshops and Outdoor programmes.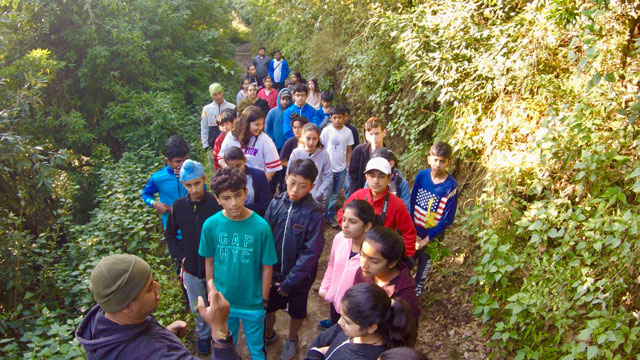 We offer a 2-Day Nature & Adventure Camp and a more intensive 6-Day Nature & Adventure Programme. Hanifl Centre also hosts a large number international students through our Study Abroad Programmes with institutions like Boston College, Yale NUS College of Singapore, University of Pittsburgh, Syracuse University, Noble & Greenough School - Boston, Goshen College - Indiana and many more from around the world.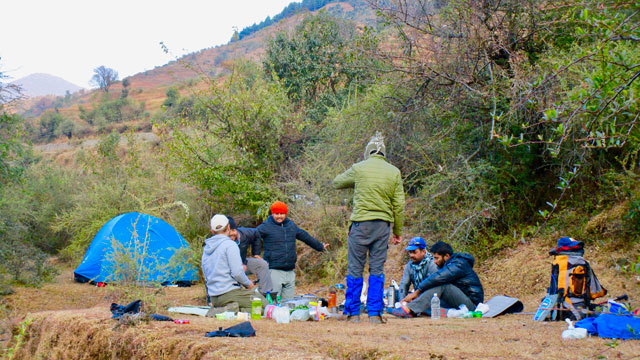 By bringing together training in areas of hard and soft skills, Hanifl Centre has developed holistic programmes for Naturalists and Outdoor Enthusiasts making us India's leading outdoor education centre.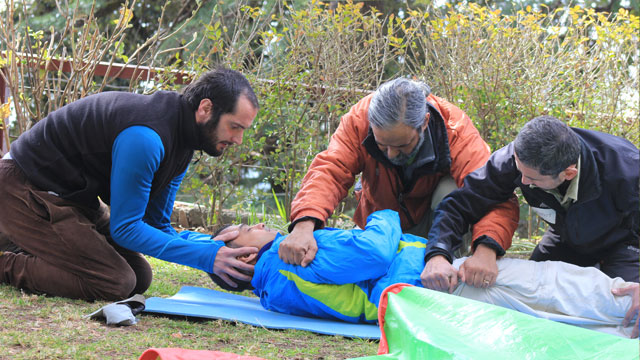 Hanifl Centre has collaborated with Aerie Backcountry Medicine, USA to teach Wilderness Medicine and Cardio-Pulmonary Resuscitation courses in India. These courses provide qualifying participants with an internationally accredited certificate of WFA / WAFA / WFR with Adult & Child CPR.
Mussoorie
Mountain
Festival
The Hanifl Centre is a very well designed campus that offers a safe and healthy learning environment. In addition it provides home comfort for up to 40 students and teachers. The campus has security 24×7 with access to Woodstock School's Health Centre, ambulance service and nearby Landour Community Hospital.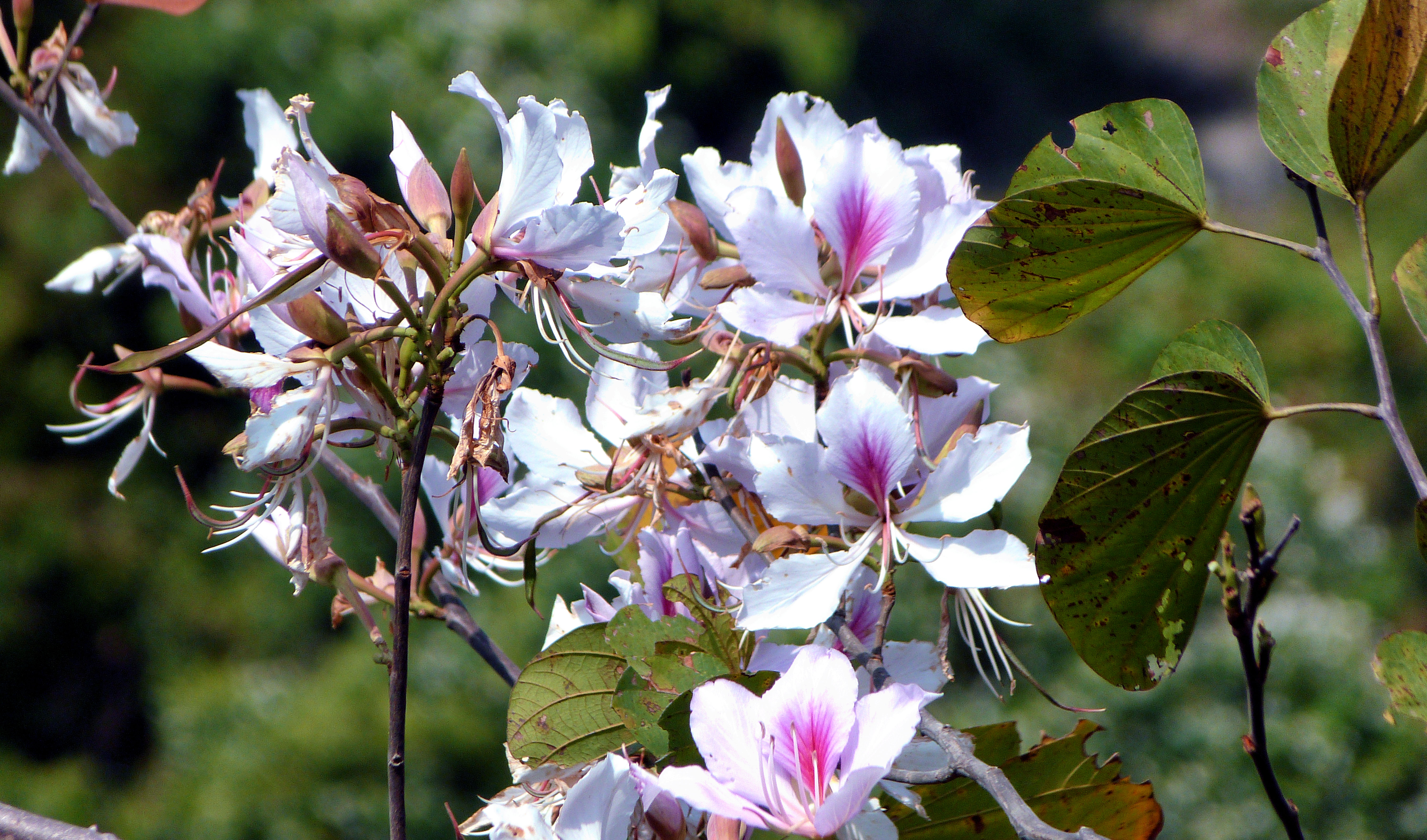 Hanifl Centre manages and maintains the Turner Organic Garden. This 2-acre garden offers an ideal venue to observe and also practice different methods of organic farming.
The purpose of Activity Week is to provide a unique learning experience not possible in the daily classroom or school environment. This off-campus week enables students and staff to get out of their comfort zones and place them in situations likely to promote personal growth and development. This is a structured approach to experiential learning and provides our students with exciting learning experiences that are both valuable and memorable.
Friends & Allies
Our Clients And Partners