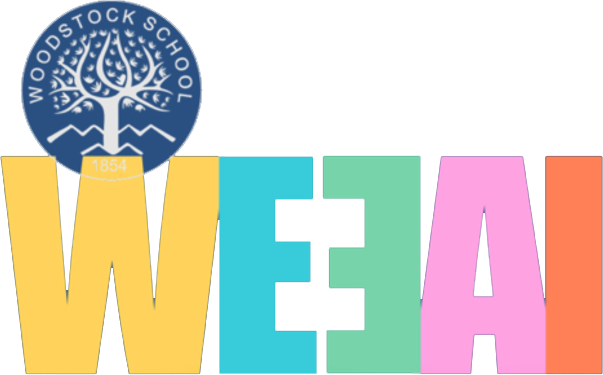 WEEAI :
Global Responsibility And Care of Environment
Woodstock School is the oldest international boarding school in Asia and has been home to students of different nationalities for over a century. We realise the environmental issues that affect people locally around the world also affect everyone else around the globe.
WEEAI - Woodstock's Environmental Education & Awareness Initiative is a step towards creating engaging and thoughtful activities around the global environmental threats that our children face in their lifetimes.
Woodstock School, Mussoorie

Eliciting Greatness Since 1864
To enable outdoor education Hanifl Centre also provides a facility and environmental study programmes through which students and visitors can learn about the Himalayan ecology, develop their skills and knowledge in biodiversity and wildlife education. Designed as a model environmentally friendly building, the Hanifl Centre incorporates a passive solar space-heating system and an active solar water-heating system. In addition to building a resource of teaching materials, Hanifl Centre networks with experts from outside the school to provide additional curricular enrichment.
We believe when students go back to their home country, or whichever part of the world they decide to work & live they can adopt an environmentally conscious lifestyle and choose to make positive impacts on the environmental issues in their region.
Do you like exploring nature? going outdoors? discovering wilderness? Are you driven by this idea of doing something good in this world and making a difference?
If Yes! Then, Join us in spreading the word about these global Environmental issues that affect all of use. Engage with our students, give talks, come for lectures, join us screenings and other activities organised by Hanifl Centre at Woodstock Campus.