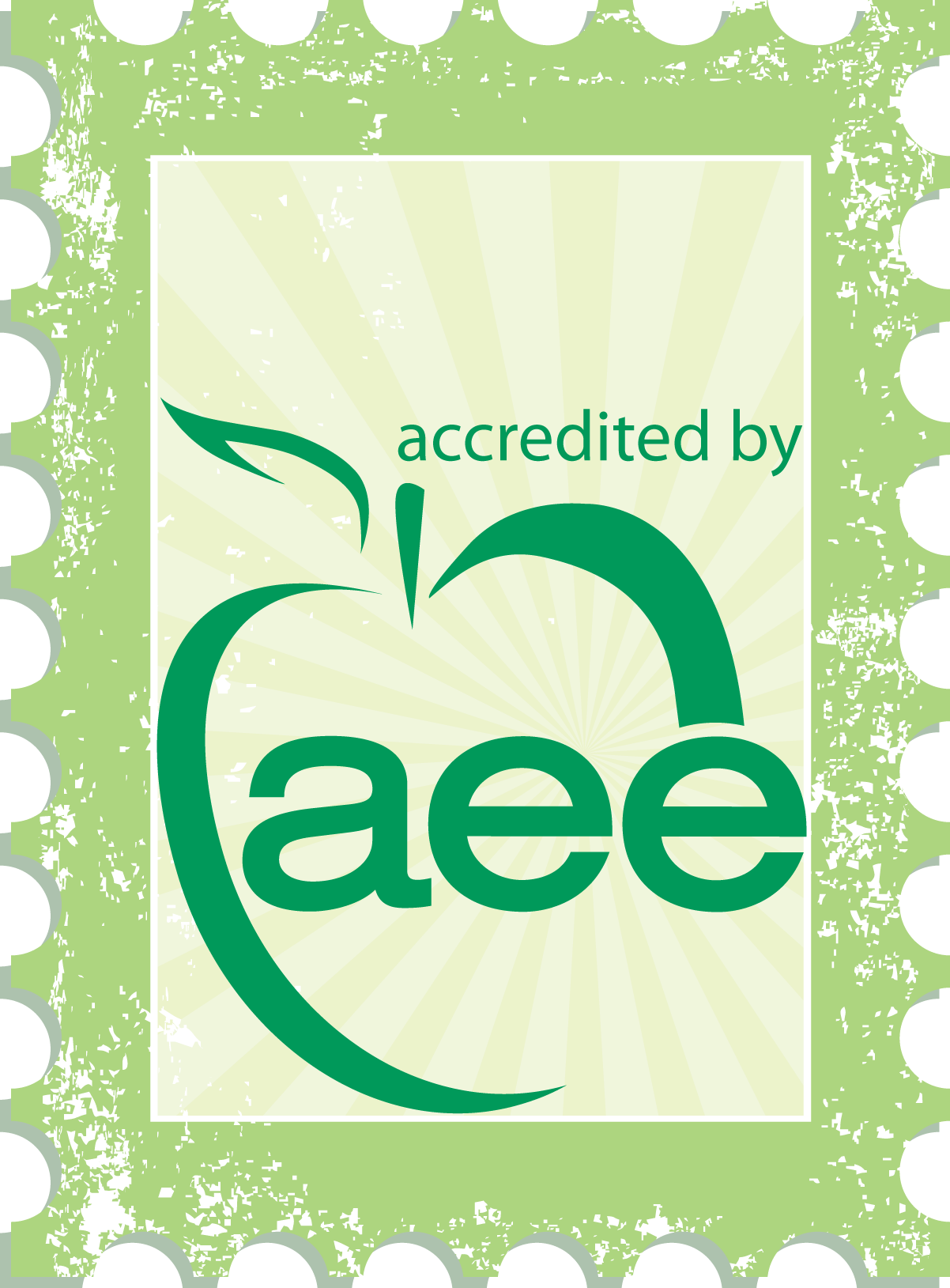 ACCREDITED BY THE ASSOCIATION OF EXPERIENTIAL EDUCATION
In April 2020, Hanifl Centre became the first institution in India to be accredited by the Association for Experiential Education, (AEE), a global community of experiential educators and practitioners with the shared goal of elevating the field of Experiential Education.

The AEE Accreditation Program's standards-based evaluation process is considered to be gold standard of professional evaluation for experiential and adventure programs. Attaining accredited status through the AEE Accreditation Program is solid evidence of an organization's commitment to quality and safety, belief in professional standards, and allocation of resources toward continued excellence and improvement.

In the absence of any industry standards for Outdoor and Adventure education in India Hanifl Centre chose AEE's accreditation as its benchmark. All programmes offered by Hanifl Centre began as path-breaking initiatives and this accreditation has set a new standard of excellence in India. The measurable standards included Philosophy, Ethics, Governance, Programme oversight & management, Equipment & maintenance, Nutrition, Vendor selection, Compliance with local laws, Lost person protocol, Staff training, Medical considerations and treatment etc. Along with documentation in areas mentioned, a site visit (including a field visit) was conducted. This allowed the reviewers to corroborate documentation with onsite systems and procedures.

Steve Pace, the Director of Standards Development & Accreditation at AEE, was duly impressed by how well our organization did on the initial accreditation. "Your program had fewer missed standards than any other applicant in the last few years! You have many reasons to be proud of the Hanifl Centre." As of this writing, Hanifl Centre is only the third in Asia to be accredited by AEE.