Turner Organic Garden | TOG

Organic Farming And Nature Learning Experiences
Hanifl Centre maintains and manages the Turner Organic Garden. This 2-acre garden offers an ideal venue to observe and also practice different methods of organic farming.
Organic Farming Education
The Turner Organic Garden mostly follows the Japanese-Korean style of organic farming, practicing elements of traditional techniques for vegetable growing like neridoko & bokashi and composting, as well as modern methods including the use of liquid fertilizer and photosynthetic bacteria (PSB). The garden also demonstrates water harvesting from spring seepages, drip/sprinkler irrigation and LDPE-lined water tanks. Schools, colleges and universities from around the world visit the Turner Organic Garden for a wide variety of nature based learning programmes.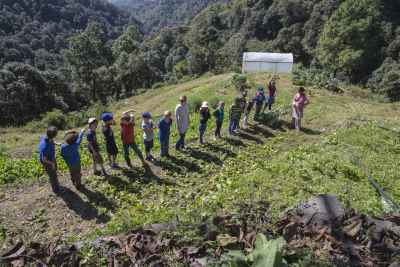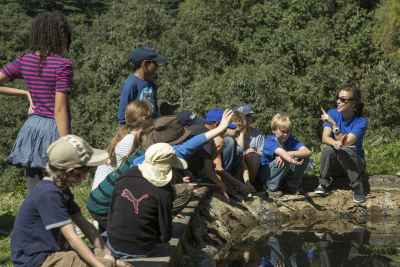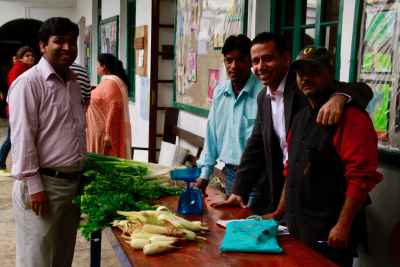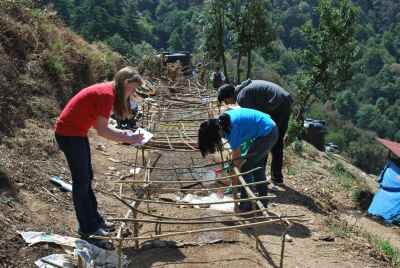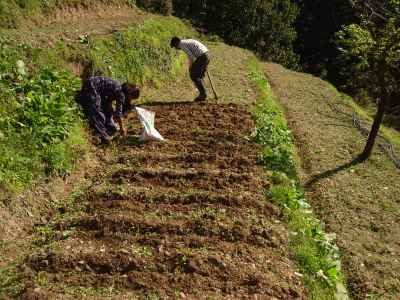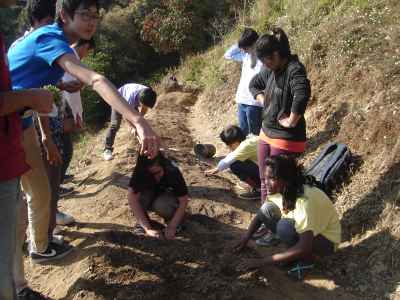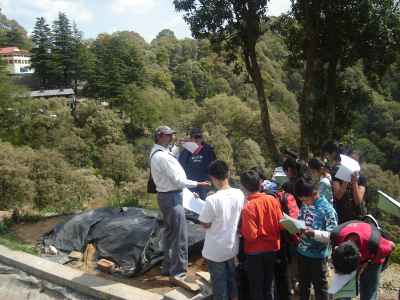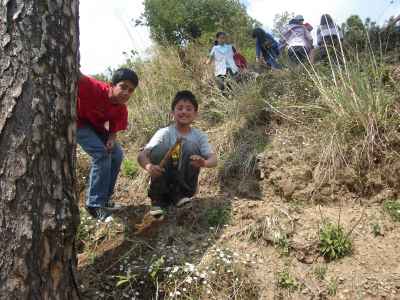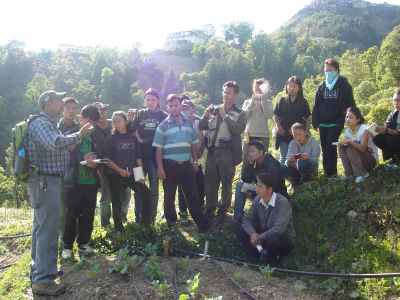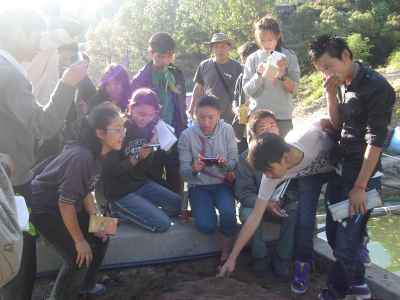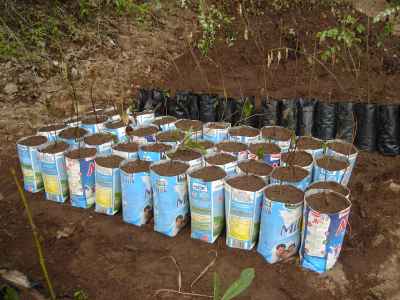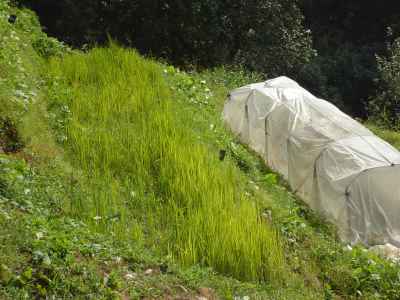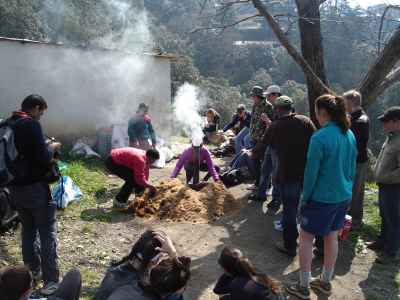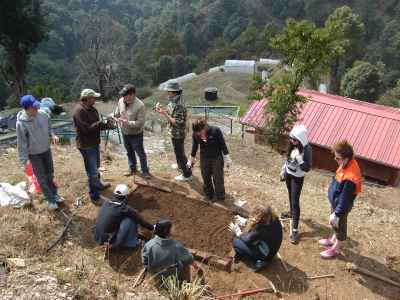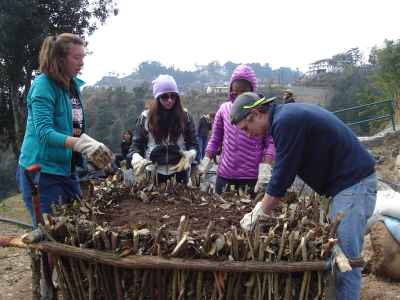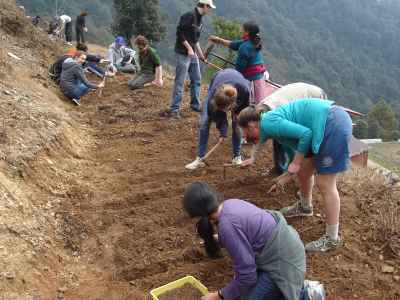 Organic Thursdays
Every Thursday Hanifl organises an Organic Vegetable Sale at Woodstock School. All items are produced organically using ethical practices.
We are ever grateful for the generous contributions from Woodstock Alumni that have enabled these wonderful facilities to be available for future generations.